Designing Contemporary Custom Wine Cellars
– Evolution Florida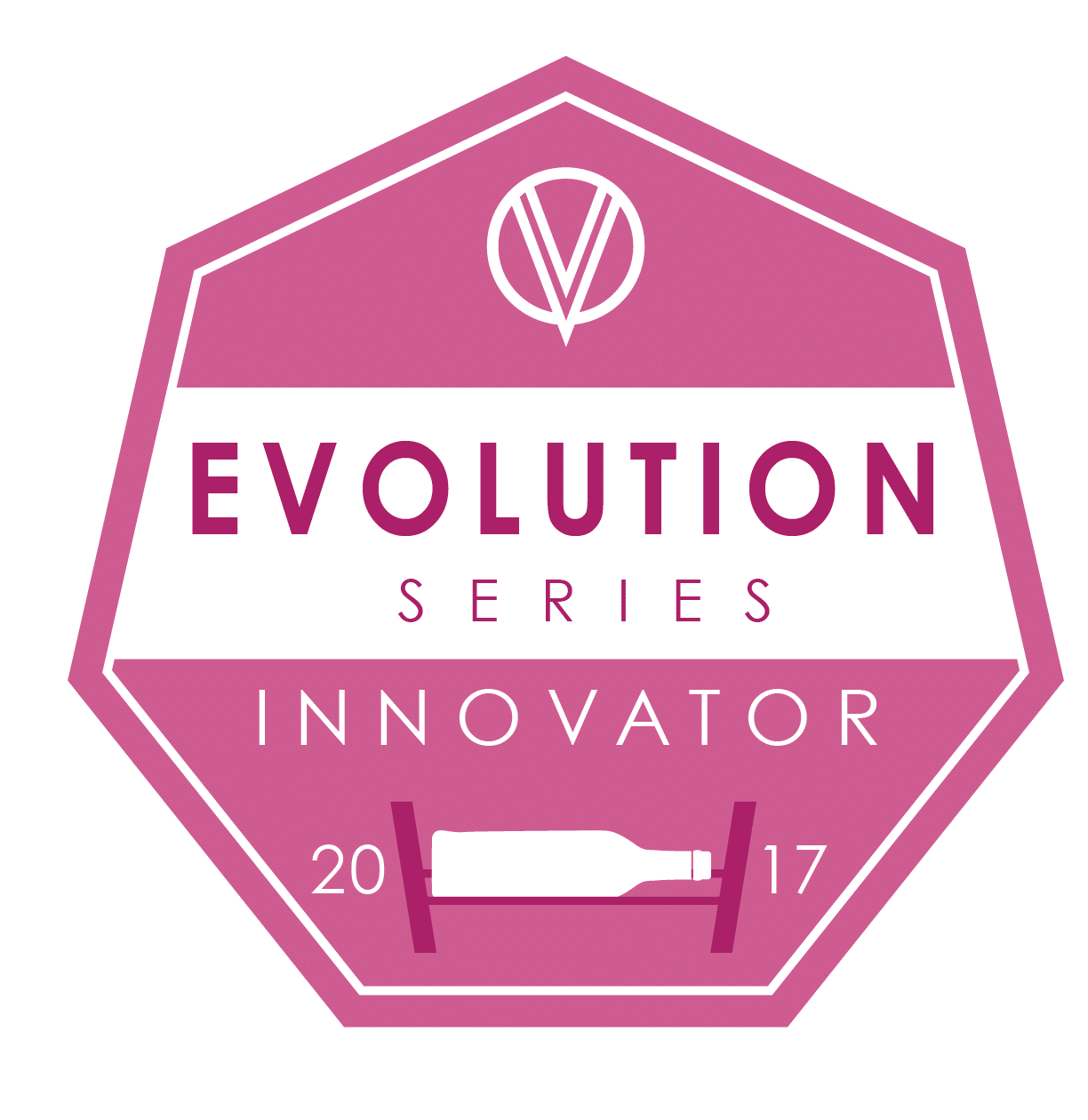 As a major wine cellar builder in southern Florida we would observe that most new residential homes, as well as new apartment complexes, have a consistently contemporary design. The minimalist styling in strong colors, glass, metal and light colored woods require a very specific type of wine cellar design
Always on the lookout for new products that enable us to create eye catching wine displays, Wine Cellar International have started extensively using a new form of racking from Vintage View called the Evolution Series.
The Vintage View Evolution Series Wine Racks for Wine Cellars
This new style of racking comes in a steel and glass contemporary look that really shows how different it is from more traditional racking. Actually constructed in chrome plated steel and acrylic, they are strong, stable and safe. The racking has a label forward presentation of the wine bottles giving the wine viewer a great perspective of the unique vintages stored there. In addition, being able to see the labels so easily also makes everything much more accessible and manageable.
While this form of racking works really well in a modern apartment it also lends itself to very large commercial wine displays. These wine racks are available in low cost pre-constructed kit forms, they can also be custom ordered to fit just about any space. This is a serious advantage for commercial establishments, whether a small boutique restaurant with a small budget or a huge hotel or wine store.
Kit Style, Three Bottle Deep, Contemporary Evolution Wine Racks
Custom Contemporary Evolution Wine Racks
These racks can be designed to fit all kinds of applications. Whether you have a whole wine cellar that you want custom designed or simply want a width and height not specified above, simply contact us and provide your specifications and we will be happy to create a custom racking system just for you.
Call Wine Cellar International +1 (954) 306-3180 or complete a simple Contemporary Custom Wine Racks contact request form and we will be happy to help.