Metal Wine Cellar Racks from Vintage View Florida – Commercial
Commercial & Residential High Density Designs

Metal Wine Racks Florida from Vintage View offer many design benefits over traditional wooden racking for wine room conversions in residential projects particular where space is at a premium.
Note below how sometimes combinations of wood and metal racking can be combined to create very eye catching displays.

Click here for
examples of the different finishes available in Vintage View Metal Wine Racks
.
Commercial Wine Displays with Vintage
View Florida Metal Racking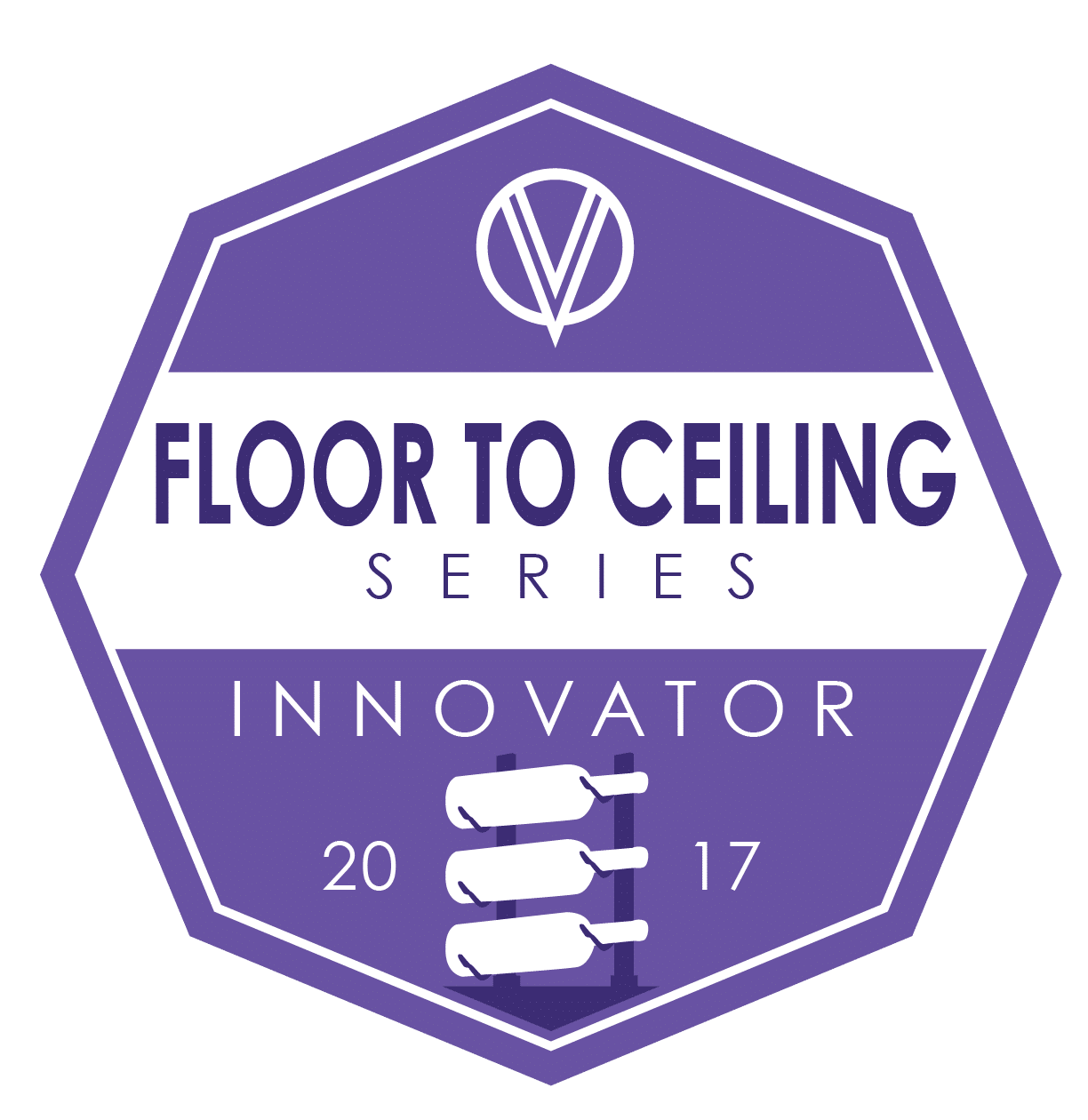 In our Florida based commercial applications the metal wine cellar racking has created stunning floor to ceiling wine displays that impress and dazzle clients.
Generally, particularly in commercial projects, the label forward storage nature of metal racking offer additional brand display benefits as well as allowing customers to see and choose wines based on their favorite vineyard or winery.
See some examples of our commercial work:
Residential Wine Cellar Designs using Metal Racking from Vintage View Florida
In residential projects the label forward aspect of metal wine racks enable easy management and inventory of wine as all the labels can be seen without the need to remove each bottle. In addition the depth of the racks can be as little as 4 inches. This allows walls that would otherwise have to be left blank to add additional storage as well as visual appeal. This can significantly increase storage capacity of residential custom wine cellars.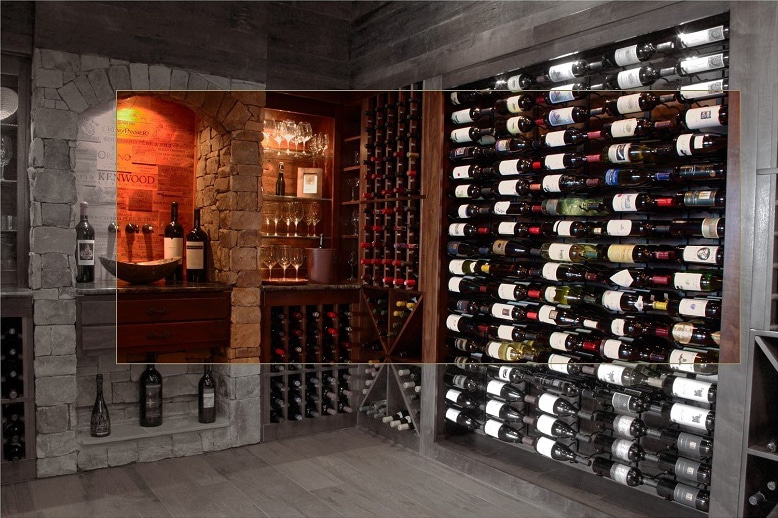 See some examples of our residential work:
Self-install Metal Wine Racks – Vintage View Florida
For clients simply wanting to add some wine racking to a small area of wall space, these racks can be purchased in easy to assemble kits. These kits can be attached to most walls to create attractive ways to display wine collections.
For versatility and design in everything from simple home wine walls displays to very large climate controlled commercial restaurant wine tasting rooms there is little that can beat Vintage View Metal Wine Racks.

Metal Wine Racks – Vintage View Florida – Get Started
Wine Cellar International are Vintage View's premier Florida based supplier and installer of custom wine cellars and kit racking solutions. Whether you want to simply order a small kit to self-install or have a larger refrigeration wine cellar project in mind, call Wine Cellar International +1 (954) 306-3180 or complete a simple contact request form and we will contact you.